$1,300,000
Motel 6
Thornton, CO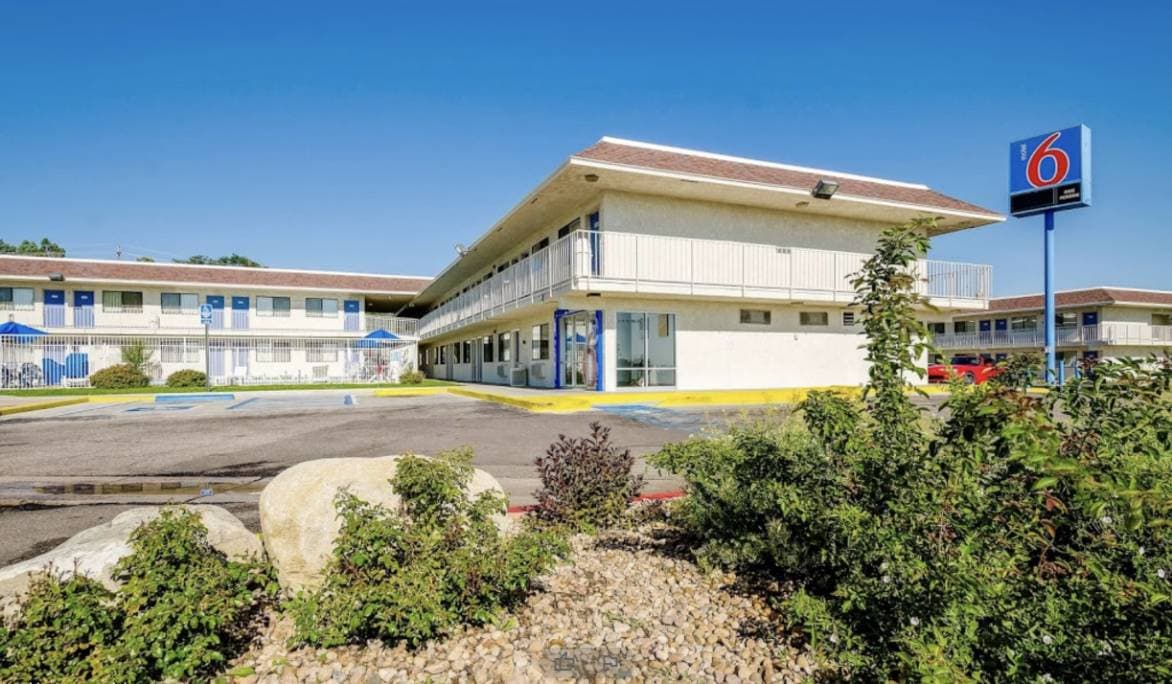 Summary
The sponsor required mezzanine financing, for a total of $6,350,000 in lender proceeds, for the acquisition of a two-story, 120-room, limited-service hotel. The property is located 15 minutes from Downtown Denver, constructed in 1983 and partially renovated in 2010.
Challenge
The property was previously owned by Blackstone and operated by G6 Hospitality. This loan was provided during the first lockdown of COVID, at a time when hospitality financing was near a halt. Not only did the sponsor have a short window to close and no extension options, as the mezzanine lender we had less time to negotiate terms with the sponsor and to negotiate our relationship with the senior lender through an intercreditor agreement.
Solution
We had previously worked with the sponsor, providing funding for other hotel acquisitions in the past. Our council is well versed in complex debt financing matters and was diligent in their execution of our closing documents. All parties were committed to close.